'Voice and Music Over BLE' Solution For Wearables & TV Remotes
Here's ST's BlueCoin, a hardware and software solution for ultra-low-power voice & music streaming over bluetooth low energy (BLE), making it ideal for audio entertainment, voice-controlled TV remotes, and wearable applications. Offered in a tiny package, the board combines augmented hearing, ToF, and motion-sensing capabilities. It is built around integrated inertial modules, a nano pressure sensor, four MEMS microphones and a low-power ARM-based STM32 F4 series microcontroller. The board is now available from Mouser. Read more.
---
Tracking Bankers With New Desk Sensors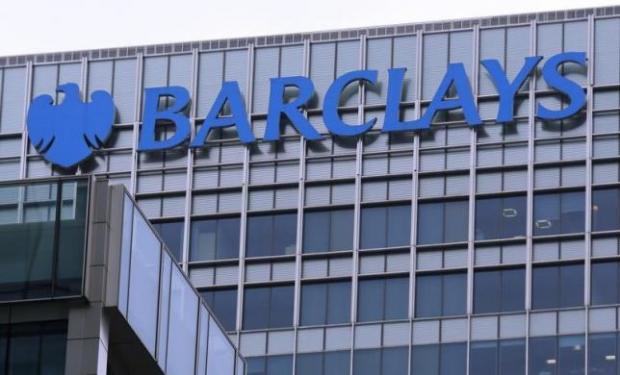 UK-based Barclays bank has installed devices to track how often bankers are at their desks. The tracking devices, called OccupEye, use heat and motion sensors to record how long employees are spending at their desks.The bank said that the sensors aren't monitoring people or their productivity but they are assessing office space usage. This analysis is hoped to reduce costs, for example, managing energy consumption, or identifying opportunities to further adopt flexible work environments.
---
An Out-of-the-box Solution To Congested Roadways
Helping to foster smart city developments, US companies Kritek and Skyline Products have partnered to provide an out-of-the-box solution to today's congested roadways, that will estimate and post current route times for travelling public to signage. The partnership will combine Kritek's Klover software-as-a-service (SaaS) smart transportation platform and Skyline's NTCIP-compliant dynamic message signs. Klover-enabled signs are securely accessible from the cloud and can be managed from anywhere at any time. The firms also have plans to incorporate other turnkey solutions for smart cities, such as parking availability, pedestrian and bicycle safety, and transit.
---