Connected Car SoC Spurs Open-source Innovation   
Helping automakers boost the development of IVI (In-Vehicle Infotainment) systems for the booming connected vehicles, Renesas has started volume shipment of its first R-Car system-on-chip (SoC) incorporating Automotive Grade Linux (AGL) software. The chip helps efficient development of a fully open software stack for the connected car. It has also been adopted by Toyota for the infotainment system of its new 2018 Toyota Camry. More details.
---
 0.5mm Thick 'Light Touch Switch'  For Hearables 
Meet a tiny SMD
push-button switch to be installed in hearing aids, smart watches, wristbands, headphones, as well as portable medical devices. The switch helps in turning power on and off, switching functions, and controlling the volume in hearable devices. The device boasts 0.50mm thickness, and also designed to offer easy operability, tactile feedback, dust-proof as well as waterproof capabilities, according to the company. More details.
---
LED Downlight Design With Dimming And Colour Management Over Bluetooth
Geared at smart lighting developers, here is a new 12 W LED downlight reference design from Power Integrations and Casambi Technologies. The design offers dimming and color management over Bluetooth with Casambi CBM-001 Bluetooth module which is controlled wirelessly with Casambi smartphone and tablet applications. More details. 
---
Glucose Meter Uses Vodafone IoT SIM For Diabetes Management
Vodafone is working with Smart Meter, an mHealth services provider, to offer a new level of accessibility to people with diabetes and their caregivers. Leveraging Vodafone's global IoT network, the glucose meter wirelessly sends blood glucose readings and other information via text message or email to those in the circle of care, helping to address customer demand in more than 160 countries.
---
Guidelines To Defend Connected Cars Against Hackers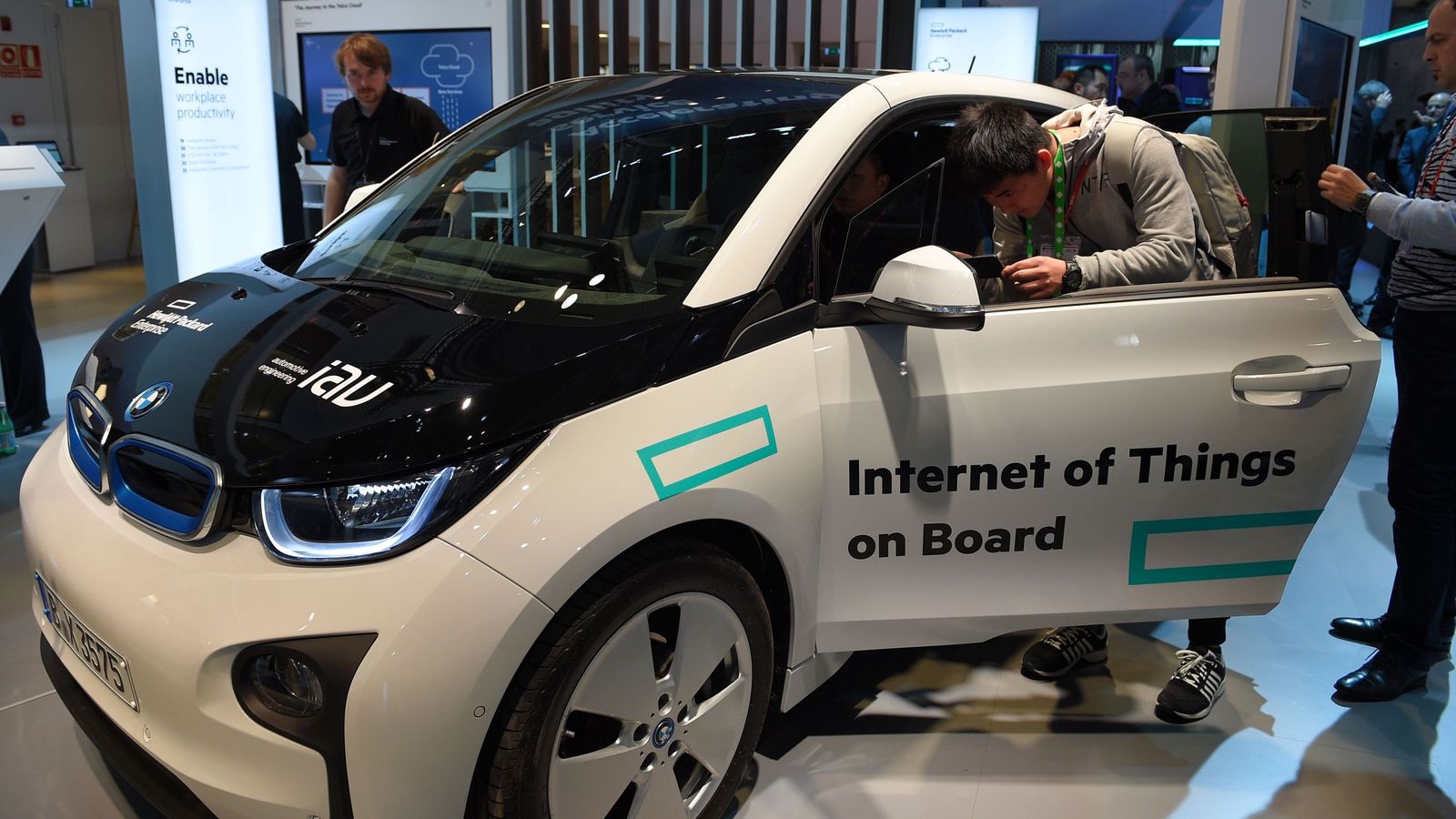 Hacking is becoming prevalent in the connected car arena and hackers could access travel information, unlock keyless entry systems, or even take control of vehicle functions. In pursuit to prevent these threats, the UK government has issued guidelines to connected car manufacturers on improving cyber security.
---
Macau Signs Agreement To Create A Smart City
Chinese e-commerce giant Alibaba said it will support Macau's transformation into a smart city by providing cloud computing technologies. This will bring benefits to both residents and tourists visiting the city by fostering developments in tourism, transportation, healthcare, governance and talent development.
---