AI Makes Bike-Sharing Enjoyable For Riders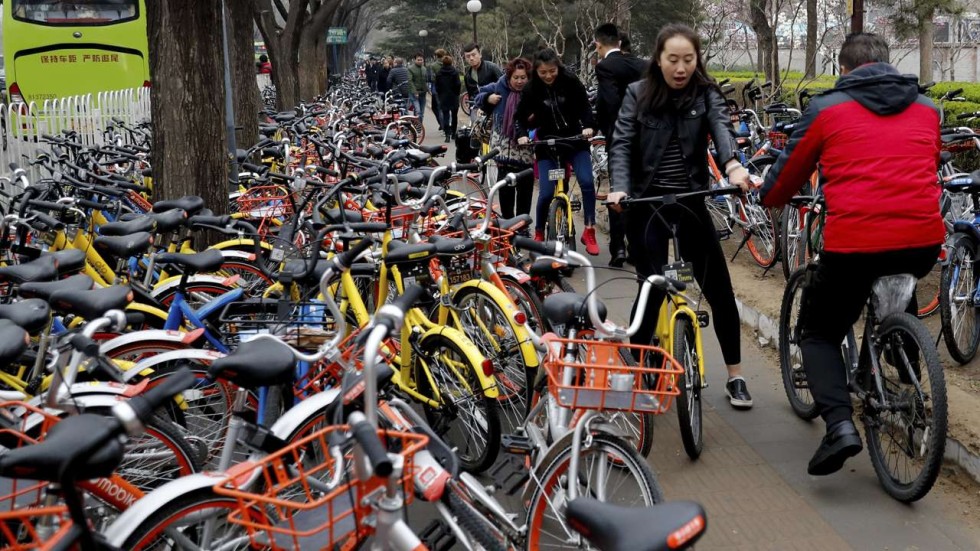 Bike Share Schemes are becoming more popular around the world and the success of these systems depends on the how resources such as bikes and docking stations are managed, so that they are available to riders when and where they need them. In pursuit of this, one of the providers of Bike Share Scheme management solutions, Stage Intelligence, has launched an accessible AI offer for small-to-medium sized enterprise (SME) bike share scheme operators. This will help operators with up to 2,000 bikes with real-time data to tackle the challenge of ensuring that the users gain access to resources where and when they need, eliminating wasted journeys. More details.
---
New CPU & GPU Ready For The Autonomous Driving Era 
Next-generation in-vehicle electronic systems are becoming increasingly complex, and there is a need to accelerate innovation around in-vehicle electronic processing. In a step towards this, DENSO has licensed Imagination's newest MIPS CPU and PowerVR GPU to design a test chip which is said to feature unique technologies such as hardware multi-threading and virtualization for automotive electronic systems, including advanced driver assistance systems (ADAS) and autonomous driving. The hardware virtualization tech coming in these complex chips is a foundation for increased reliability and security, states the announcement. More details.
---
Toyota Camry Advances Safety With New 24GHz Radar Sensor
DENSO has developed a new 24-GHz band submillimeter-wave radar sensor which will detect vehicles to the rear and side of the vehicle to help reduce accident risk. The sensor is used in the 2018 Toyota Camry released this past July. The sensor is part of a larger system that helps drivers identify and navigate around other vehicles when changing lanes or reversing out of a parking space, and controls the autonomous emergency braking function to avoid imminent collisions.
More details.
---
  Nokia To Develop Next-gen 5G Platform For The 5G Era
Nokia is spearheading a project that is part of the 5G-PPP (5G Infrastructure Public-Private Partnership) to develop a next generation 5G platform-as-a-service for 5G era over the next 24 months. Consortium members include BT, Orange, French IT services giant ATOS and a number of universities and SMEs, in addition to Nokia and Bell Labs.
---
IoT Platform Connects 28,000 More Smart Street Lights In London
Silver Spring Networks said it will deploy its Starfish platform-as-a-service (PaaS) across the City of London. Open standards-based Silver Spring platform is expected to connect 28,000 approximately 12,000 smart street lights in the City of London and 15,500 smart street lights in the Borough of Barking and Dagenham. Starfish is based on Silver Spring's wireless network and data platform, built on the Wi-SUN IoT mesh technology specification.
---
Solution To Bolster Security Of Government Employees And Data
Digital identity and mobile credentials provider Intercede has partnered in MobileIron on a new derived credentials solution to secure and protect U.S. Federal Government employees and their data. The new solution will leverage MobileIron's enterprise mobility management (EMM) platform, which is designed to help businesses to secure corporate data, drive employee productivity and enable business innovation.
---