With the growing impact of AI (artificial intelligence) on facial recognition technology, retailers are making quick progress by gauging shopper's sense of style and emotions. In line with this trend, SAP's Hybris platform now uses face-reading AI to improve shopping experiences as well as sales. As most new cars sold today offer connectivity as a feature, there remains a mismatch between the automotive and wireless tech lifecycles. ETSI is addressing this challenge with a new software radio reconfiguration system. In the realm of industrial IoT, GE Transportation has unveiled its EdgeLINC Software to enable users to completely control configuration, telemetry, alerts.
---
Bringing Facial Recognition AI to Retailing
SAP's Hybris platform is upgraded with new technologies including artificial intelligence (AI) enabled facial recognition to help retailers make more informed and targeted marketing decisions. According to the firm, using facial recognition will help retailers promote in-store sales and bridge the gap between online and brick-and-mortar retailing. SAP Hybris Marketing Cloud analyzes clues about customers to provide personalized recommendations. It can then use that information to help shoppers find merchandise that fits their tastes and needs. Read more.
---
Upgrading In-vehicle And IoT Radio Systems With Software Radio Reconfiguration
ETSI's new Software Radio Reconfiguration model provides a modular and scalable solution that will allow in-vehicle connectivity systems to be upgraded over time through the use of software updates. The firm emphasizes that the new system meets the challenge for today's vehicles which use connected navigation systems to download real-time traffic information and map updates. Vehicle manufacturers also increasingly provide remote diagnostics and vehicle software updates. This creates a fundamental problem as vehicles today use 2G, 3G or 4G mobile networks to connect, while long before the end of their useful lives, 5G networks will be more common. The solution eliminates this problem by allowing a gradual and stepwise deployment of software reconfigurable radio. Read more.
---
Software Enables Real-time Analytics At The Edge To Gear Up Industrial Operations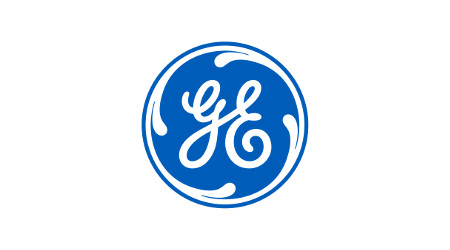 GE Transportation unveils EdgeLINC Software, a comprehensive solution for IIoT edge-to-cloud connectivity with efficient device management, configuration and streaming analytics capabilities. The solution streamlines the collection of edge-level sensor data, enables faster, seamless aggregation and integration into other cloud and enterprise systems, reducing complexity for transportation organizations and operators. Compatible with GE's GoLINC platform and third-party devices, EdgeLINC enables users to completely control configuration, telemetry, alerts. Read more.
---