"Now you have the freedom to go anywhere with just your Apple Watch". Apple has just unveiled its latest smartwatch, which is the company's first always-connected smartwatch with LTE connectivity, allowing you to stay connected on the move. In IIoT space, EIT Digital has launched an IoT board for manufactures who want to convert their 'dumb' machines into smart, without incurring too many expenses. Finally, Gemalto is offering its M2M module in OnKöl's new mHealth solution geared to simplify remote patient monitoring.
---
Apple Watch Series 3 is here – and it's cellular!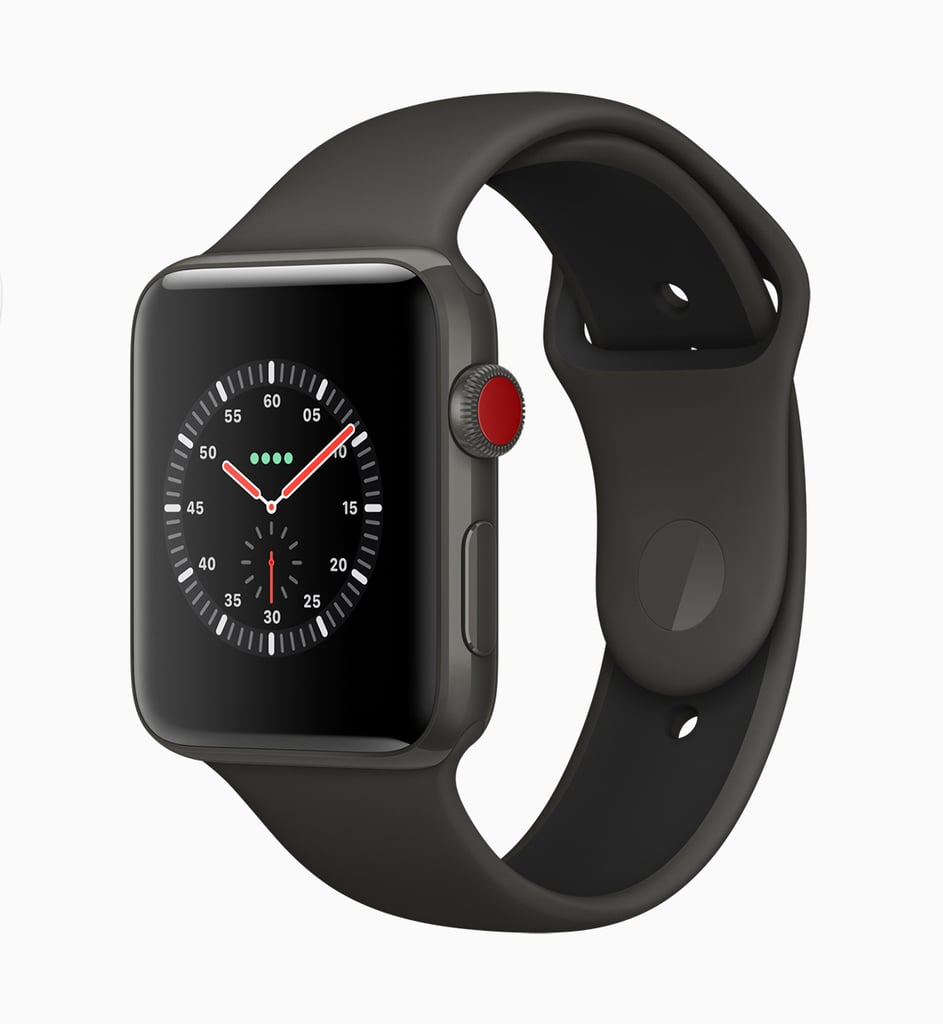 Apple has recently unveiled its new Apple Watch Series 3 smartwatch. The flagship feature of the new Apple Watch is cellular. It differs from the other LTE-enabled smartwatches in that you can get a data connection on your watch even if its away from the companion iPhone. It uses the same number as the iPhone and allows you to stay connected, make calls, receive texts and more, even without the iPhone nearby, Apple says. One good news for fitness fans is that the watch also lets you stream music with the cellular connection through Apple Music. Read more.
---
Retrofitting Industrial Machines With IoT Board To Measure Their Performance
A new 'I4.0 Production Monitoring Solution' developed by EIT Digital is designed to work both with older, non-natively connected machinery, and with newer models that are equipped with Internet connections. The solution, says the firm, helps manufactures who want to update their 'dumb' machines with new capabilities that will allow them to remotely monitor the performance and status of those machine, without incurring too many expenses. The information gathered will be exported to Siemens' MindSphere cloud platform, which is specifically designed to monitor industrial plants. Read more.
---
IoT device keeps elderly connected with family and caregivers
OnKöl has developed an mHealth device equipped with Gemalto's M2M module. The smart hub connects the elderly to their family and caregivers, allowing them to live safely, independently and comfortably. Gemalto's module encrypts and sends the information gathered from devices like blood pressure cuffs, heart-monitors, and smoke detectors to the OnKöl platform where it is delivered to caregivers and can even be logged into the patients' electronic medical records. Read more.
---